Real Subscribers Through
YouTube Ads
YouTube Marketing 2023 eBook: How to Build a Successful Channel
Designed for creators, businesses, and anyone looking to expand their brand on YouTube. By implementing the proven strategies and insights detailed in this guide, you'll be equipped to harness YouTube's extensive reach, enhancing your channel's growth and visibility in 2023.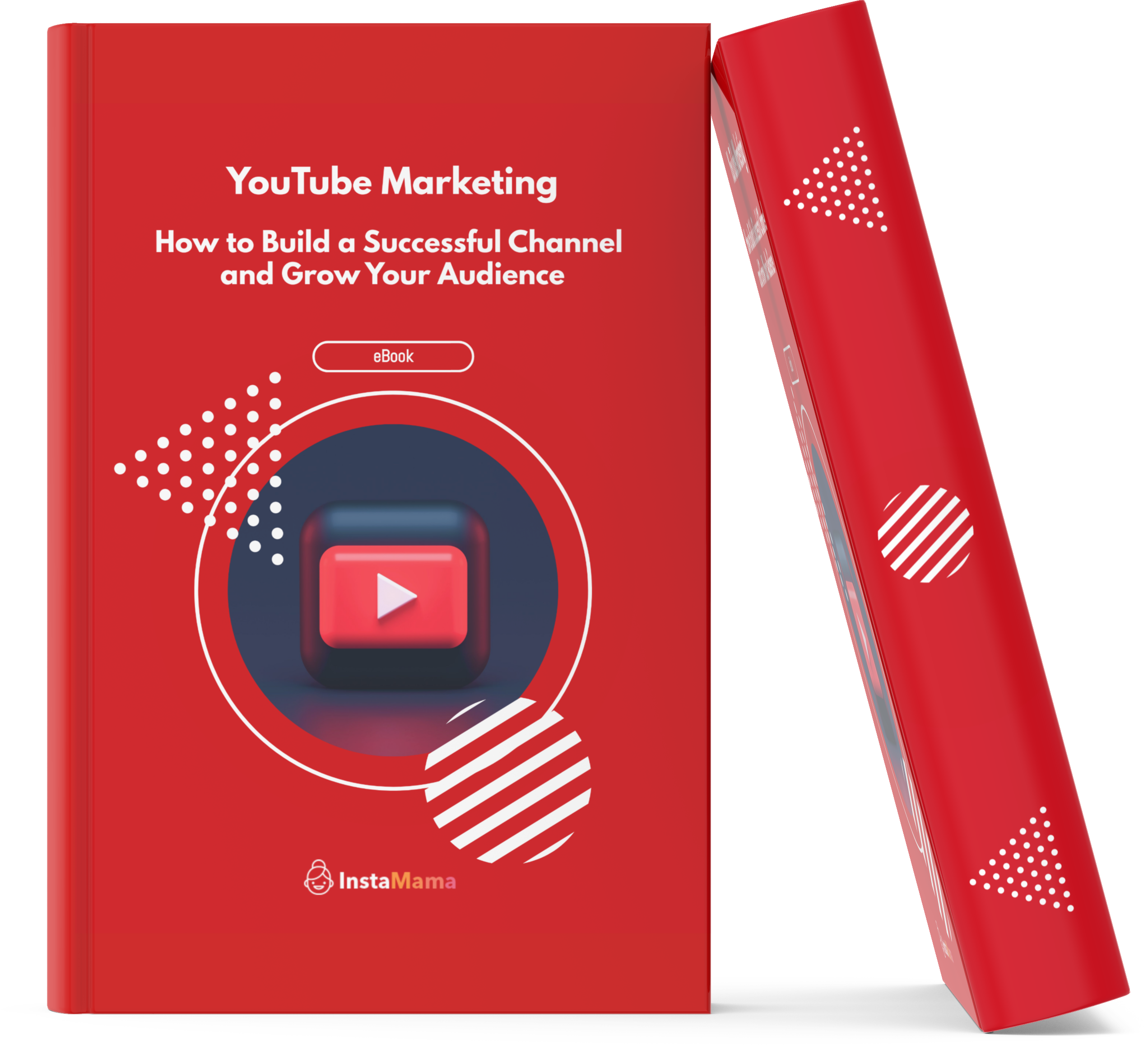 How to Use YouTube to Grow Your Business or Personal Account
⚡️ eBook "How to Build a Successful Channel & Grow Your Audience" covers an extensive array of essential topics for mastering YouTube marketing, including:
✅ Guidance on equipment and thumbnail design;
✅ Personalize your channel's visual identity with art, layout, and trailers;
✅ Strategies for effective titles, descriptions, and tags;
✅ Enhance video visibility through research and optimization;
✅ Utilize YouTube cards and end screens for retention;
✅ Analyze channel performance using YouTube Analytics;
✅ Foster engagement through Community Tab and live streaming;
✅ Access and use YouTube's free music library;
⭐️ Order 500 YT Subs or more through our YouTube Ads campaign, and get our Special YouTube Marketing eBook: How to Build a Successful Channel for free!
Best eBooks For Social Media Marketing ❤️
Customer Stories
Are you curious to hear what some of our customers have said about eBook?
Check out some of their stories below.
Madison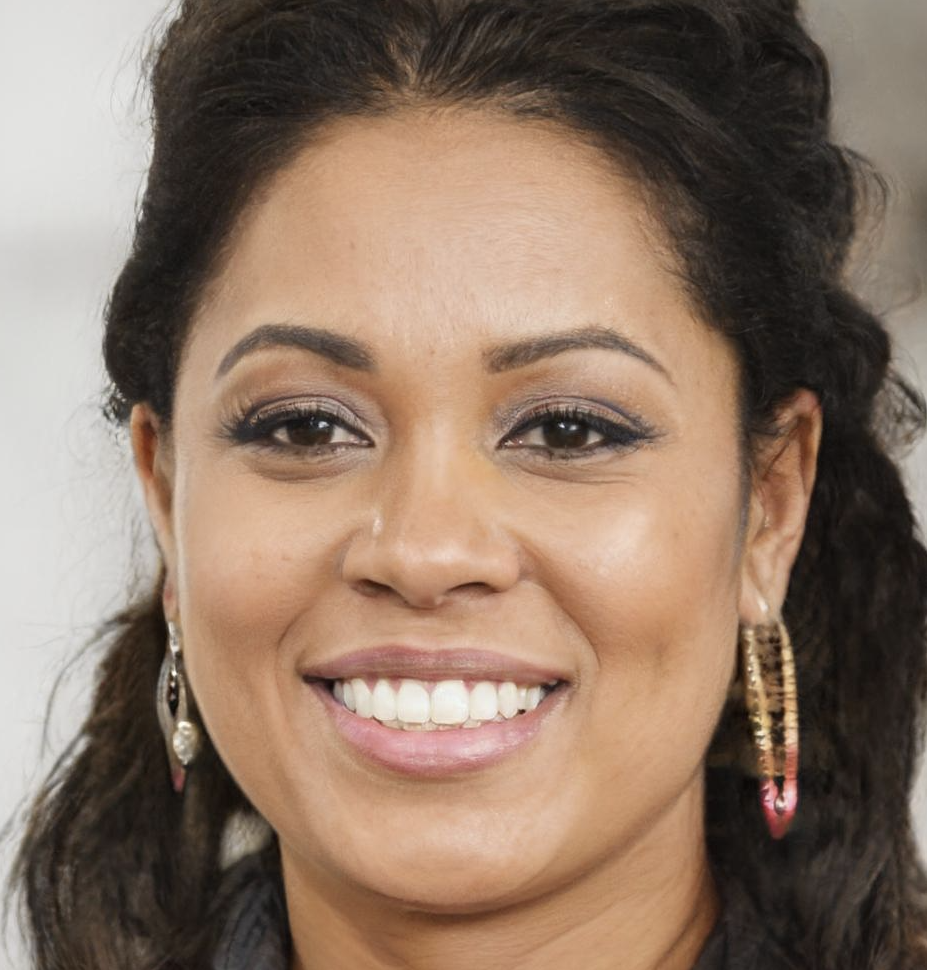 This eBook transformed my approach to YouTube. The section on crafting compelling video content was a game-changer for my channel!
Verified Review
US
Ethan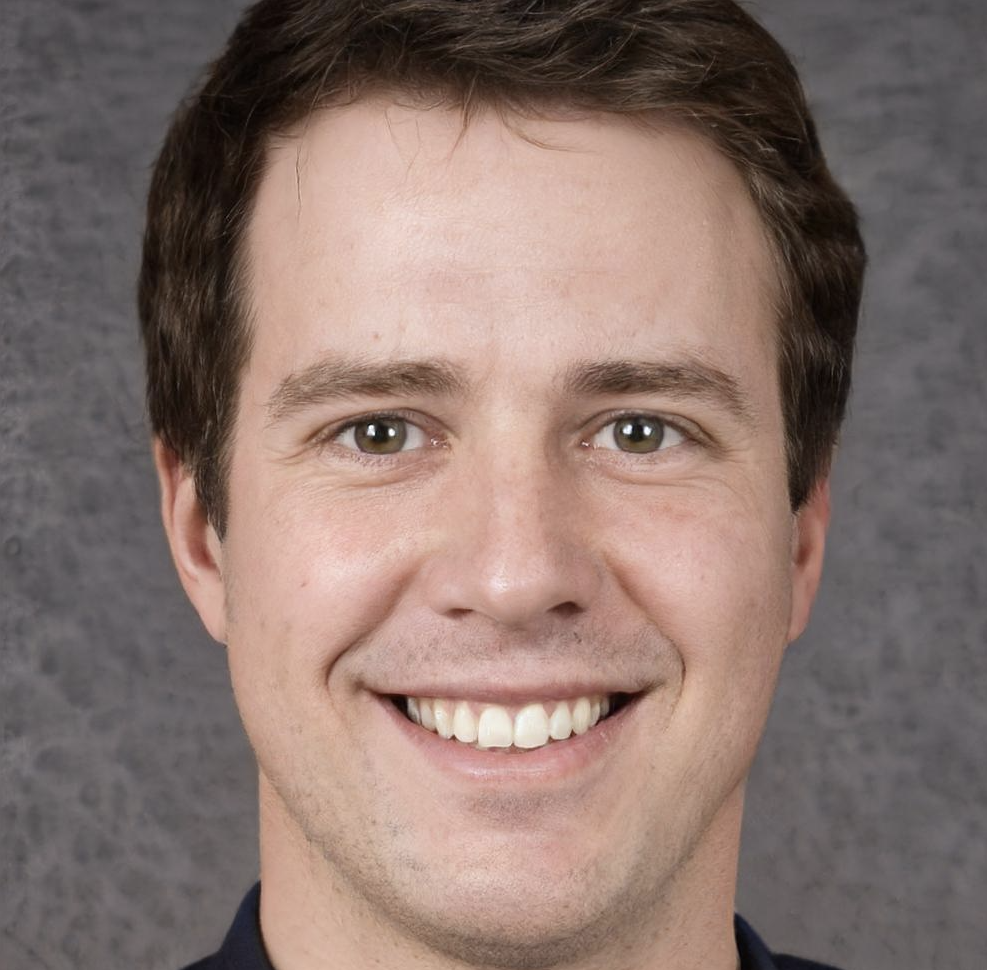 I love the tips on leveraging growth-enhancing tools and monetizing my channel. It is a must-read for anyone serious about YouTube success.
Verified Review
US
Olivia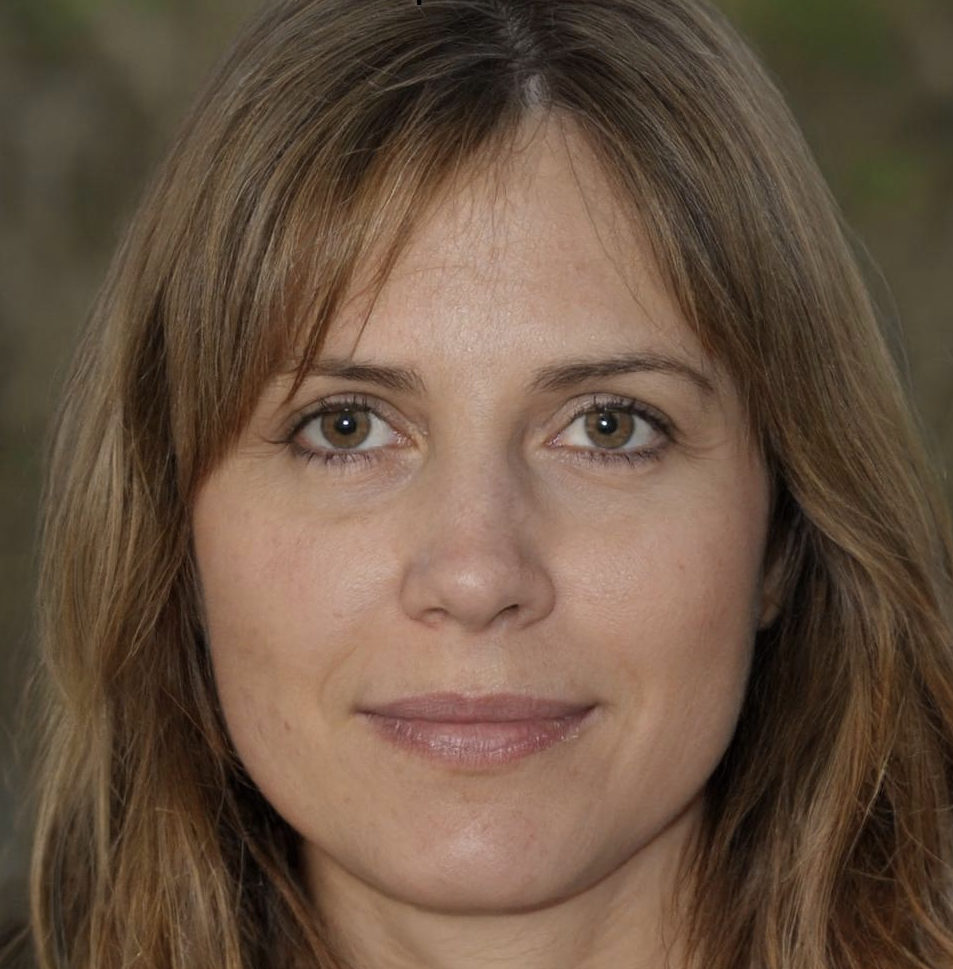 The insights into analytics are superb! I now understand my channel's performance at a deeper level, helping me make informed decisions.
Verified Review
AU
Liam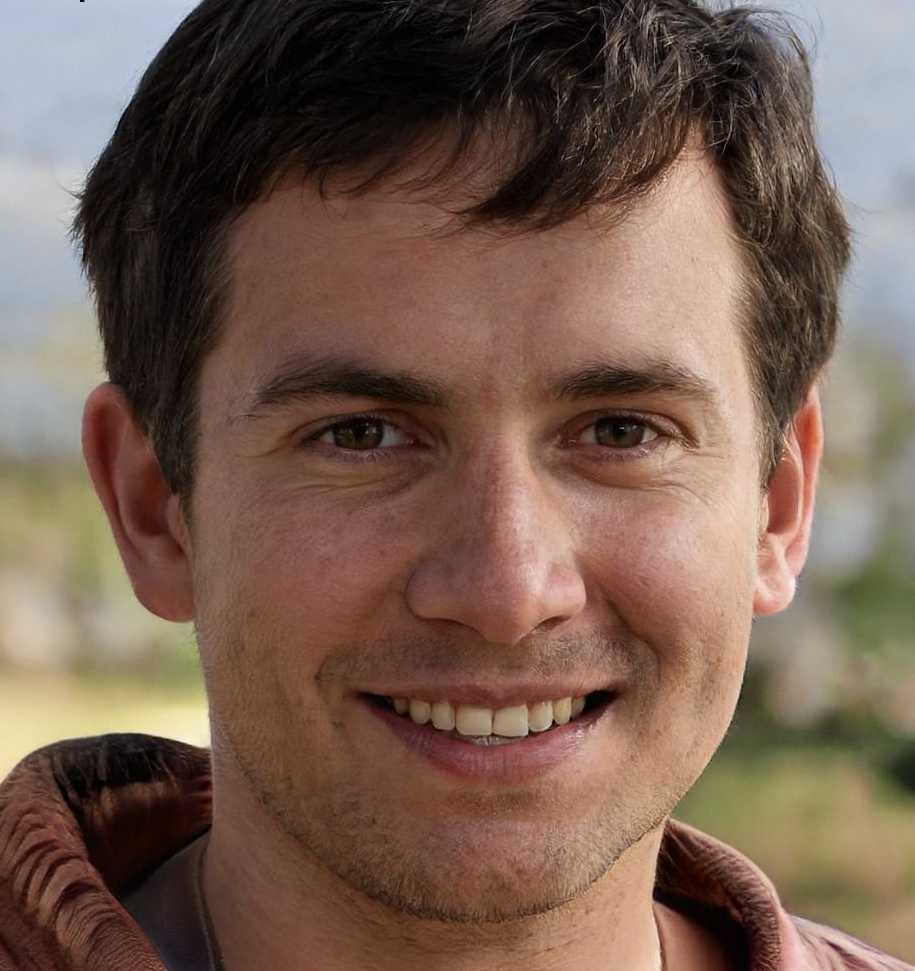 From channel customization to effective live streaming, this eBook has it all. My engagement rates have increased!
Verified Review
UK
Kevin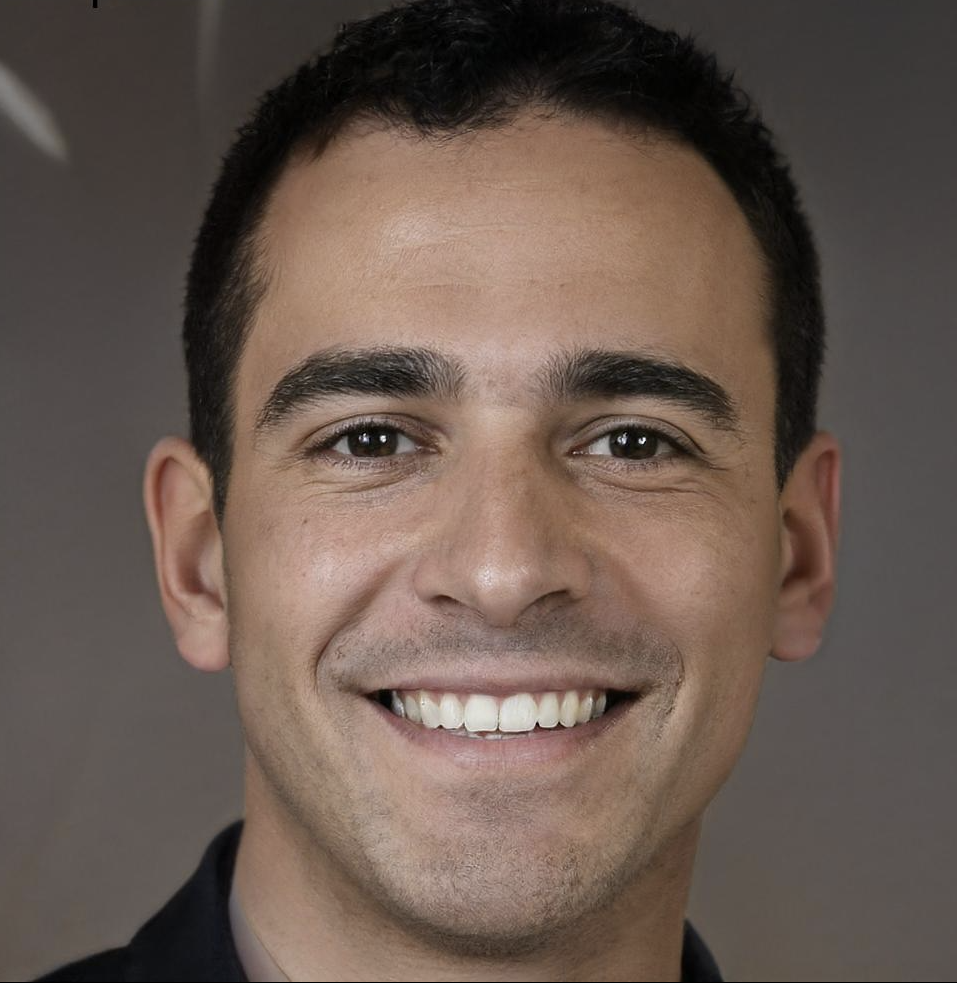 The free music library section is fantastic! My videos now have a professional touch. My subscribers love the improvements!
Verified Review
CA
Mark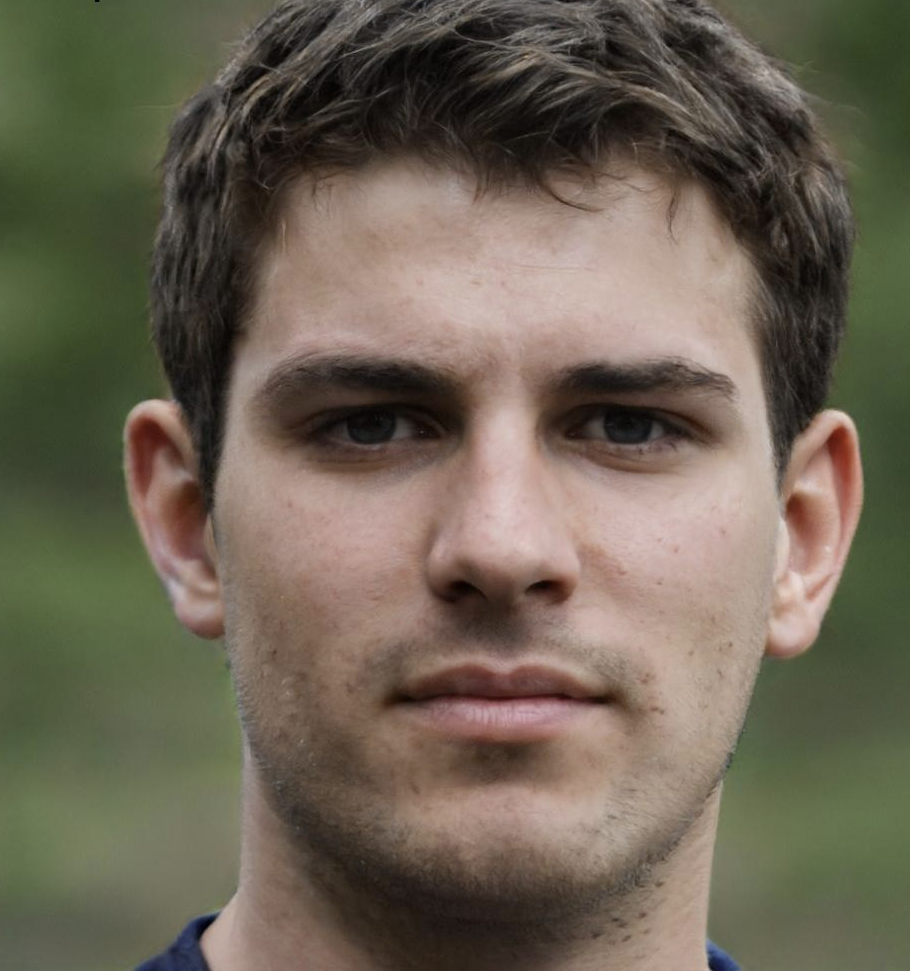 From equipment recommendations to competitor analysis, it covers everything. My channel is thriving like never before!
Verified Review
DE
Who Is This eBook Designed For?
This eBook is tailored for creators, businesses, entrepreneurs, and anyone looking to thrive in the dynamic world of YouTube marketing. Whether you're a beginner or an experienced YouTuber, the insights provided will help you grow your audience and elevate your channel.
How Do I Get The eBook for FREE?
The YouTube Marketing 2023 eBook is included for FREE with our 500 Premium YouTube Subs Package and above. Explore our YouTube Packages on our website to get this exclusive opportunity.
What Topics Does the eBook Cover?
The eBook covers a comprehensive array of topics, including creating a captivating channel, understanding the YouTube algorithm, crafting compelling content, leveraging growth tools, monetizing effectively, and analyzing performance. It's your go-to guide for all things YouTube in 2023.
Will This eBook Help Me With SEO and Analytics on YouTube?
Absolutely! The eBook provides essential insights into decoding YouTube analytics and SEO, helping you understand watch time vs. view count, and optimizing your content for better retention and visibility.
Can I Apply The Strategies in This eBook To a New YouTube Channel?
Yes, the strategies and tips provided are suitable for both new and existing YouTube channels. Whether you're starting from scratch or looking to boost an existing channel, this eBook has the tools and insights you need.