Real Followers Through
Instagram Ads
The Ultimate Guide to Social Media Marketing 2023 eBook
This comprehensive guide is designed for businesses and social media marketers who want to improve their strategies and get the most out of their social media efforts.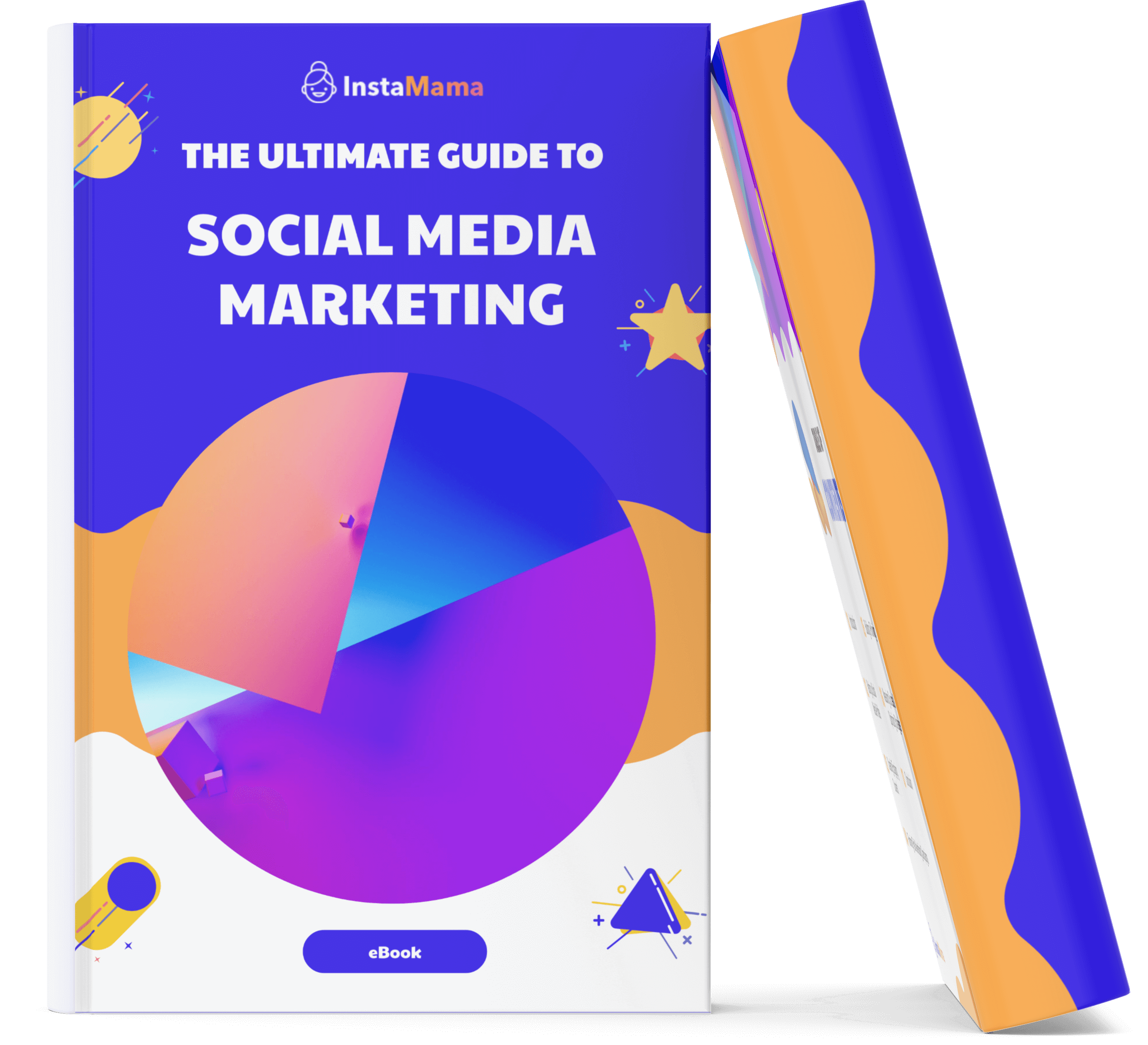 How to Use Social Media to Grow Your Business or Personal Account
⚡️ The eBook "The Ultimate Guide to Social Media Marketing" covers everything you need to know about Social Media Marketing, including:
✅ Selecting the Right Social Media Platforms;
✅ Profile Optimization across Different Platforms for Maximum Impact;
✅ Content Creation and Curation;
✅ Content Success Measurement;
✅ Understanding Social Media Advertising;
✅ Managing and Optimizing Advertising Campaigns for Targeted Reach;
✅ Building and Engaging a Following;
✅ Targeting the Right Audience;
✅ Analyzing and Continuously Improving Social Media Strategies;
✅ Measuring ROI of Social Media Efforts;
Best eBooks For Social Media Marketing ❤️
Customer Stories
Are you curious to hear what some of our customers have said about eBook?
Check out some of their stories below.
Michael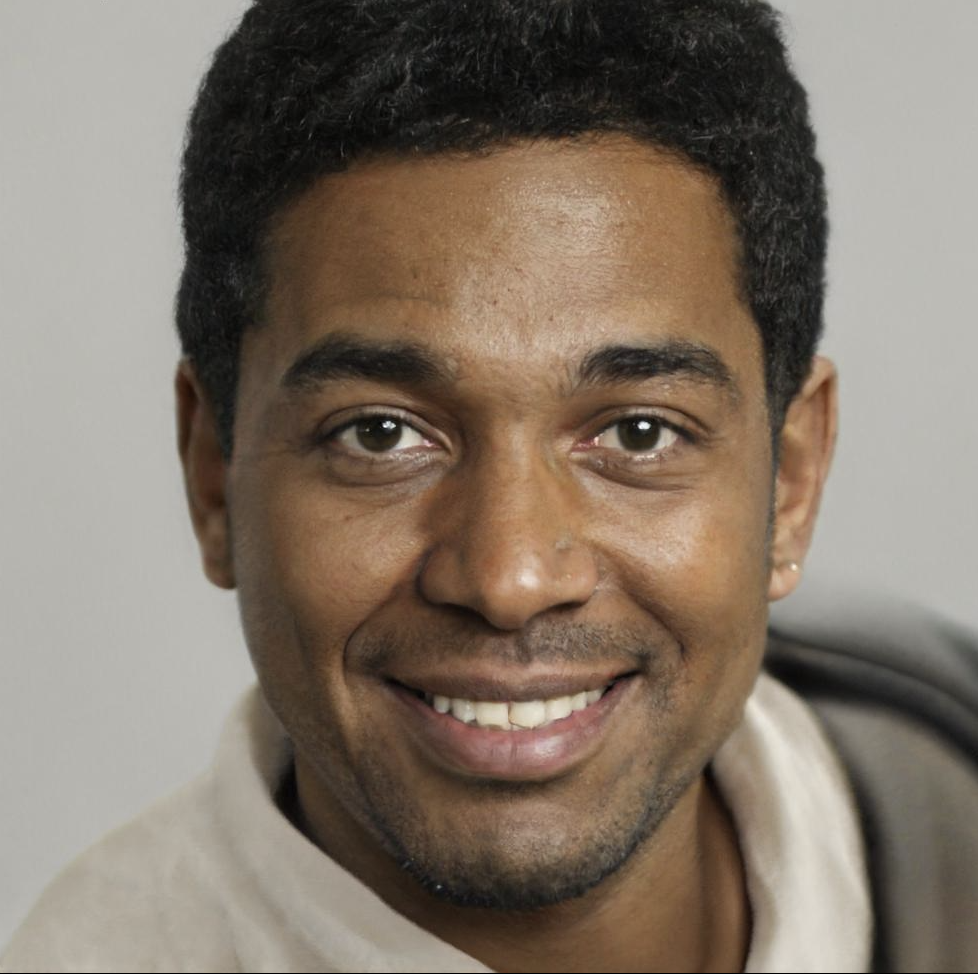 Optimizing strategies is now a breeze for me. I've seen significant improvements in my marketing efforts.
Verified Review
US
Christopher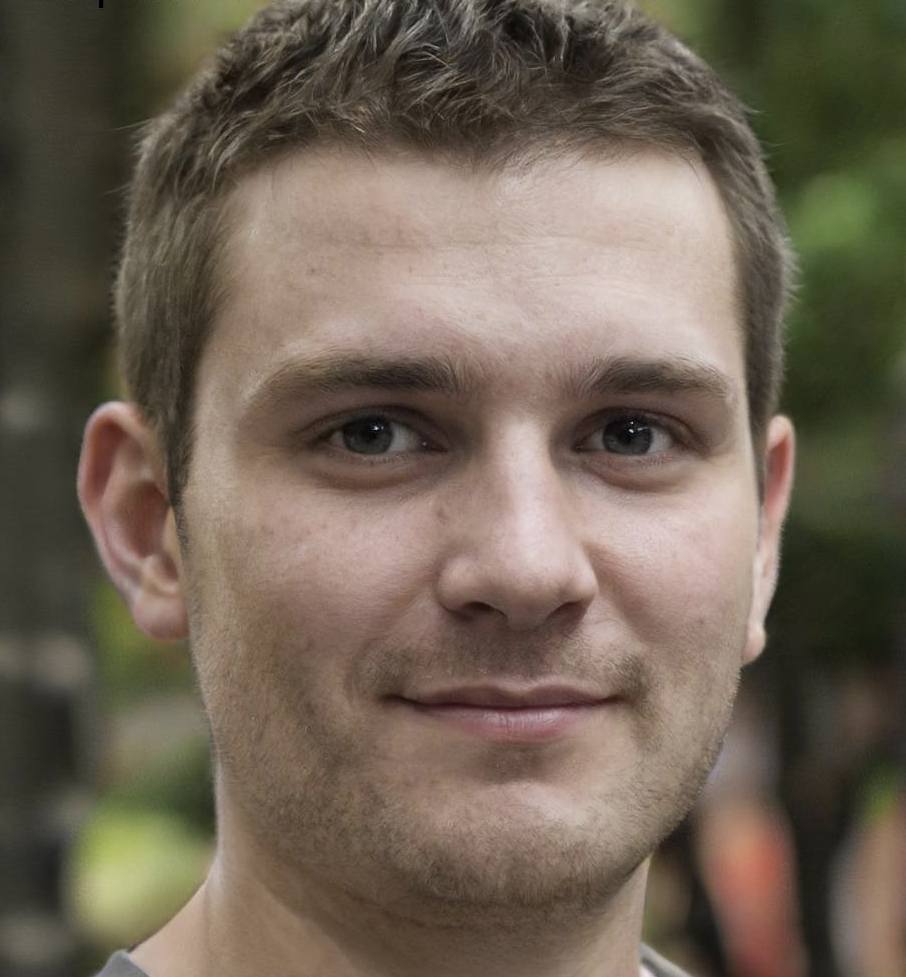 The content calendar tips have streamlined my planning process, saving me hours each week.
Verified Review
UK
Emma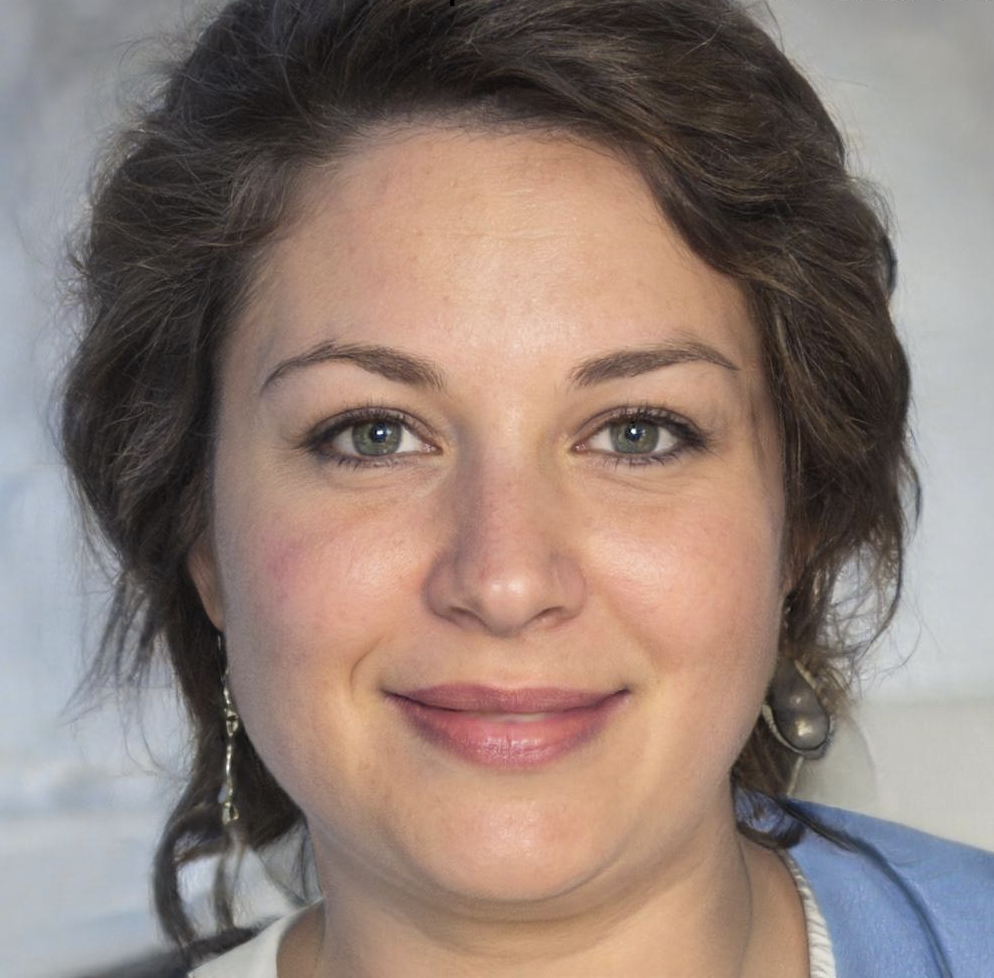 From setup to measuring success, this guide covers it all. My campaigns have never been this effective.
Verified Review
AU
Samuel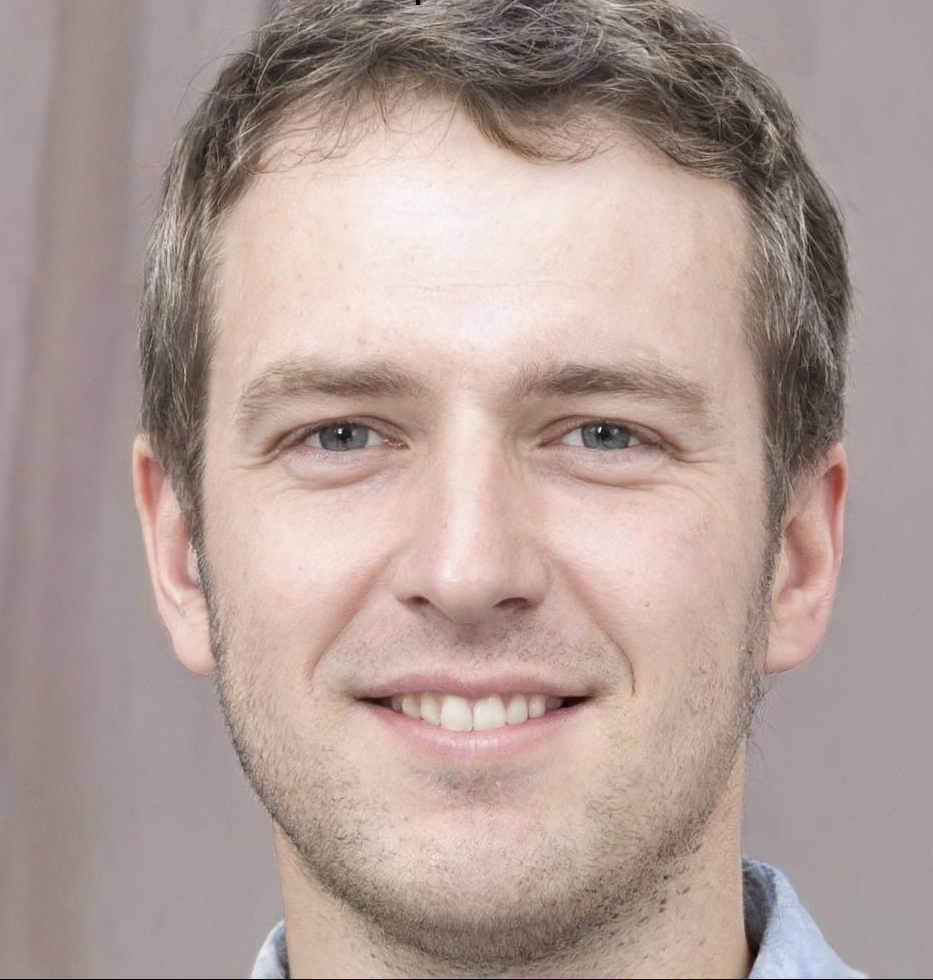 The section on leveraging influencers was eye-opening. I've started collaborating, and the results are already showing.
Verified Review
US
Natalie
Creating engaging content used to be my biggest challenge. This guide has been a lifesaver. My audience has grown exponentially!
Verified Review
CA
Benjamin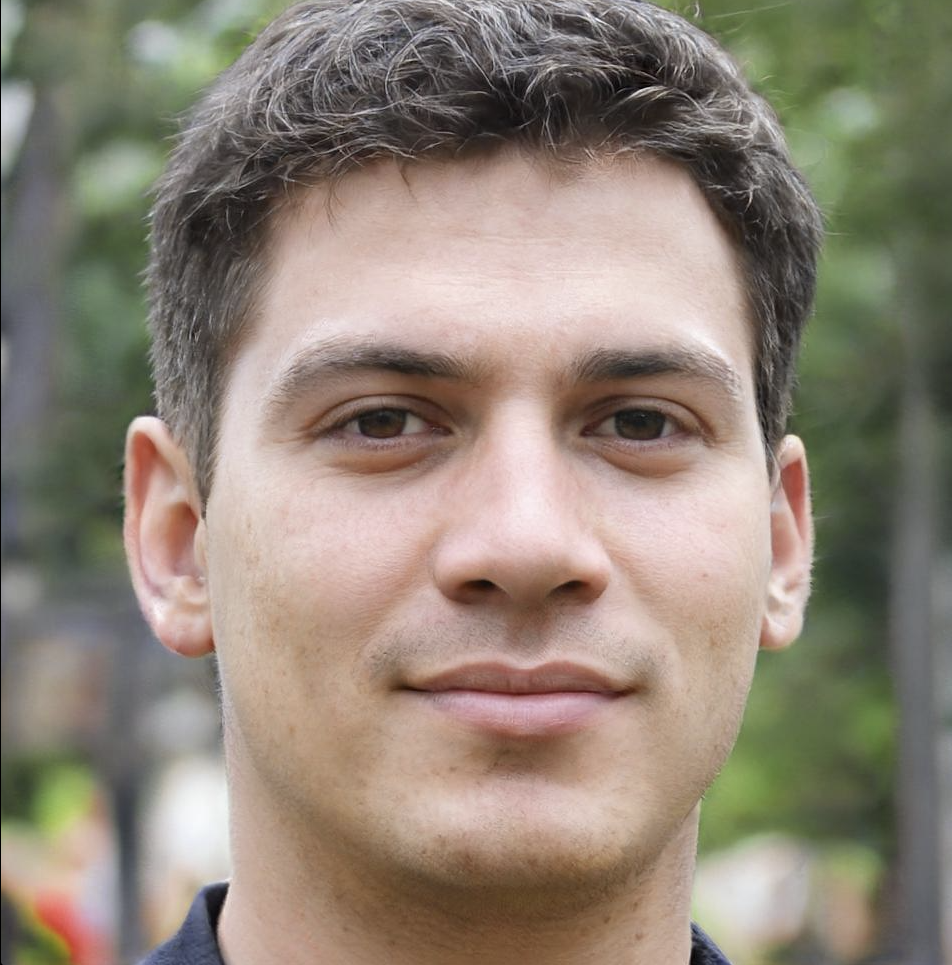 I finally understand how to measure ROI on my ads. It's a must-read for anyone serious about social media marketing.
Verified Review
US
What Topics Are Covered in "The Ultimate Guide to Social Media Marketing 2023"?
This eBook covers everything from setting up social media profiles, creating engaging content, running advertising campaigns, building a following, to measuring success and optimizing strategies.
Who Is This eBook Intended For?
This guide is designed for businesses, social media marketers, entrepreneurs, and anyone interested in improving their social media marketing strategies.
How Can I Access the eBook? Is It Compatible With My Device?
The eBook is available as a digital download in PDF format. It can be accessed on various devices, including computers, tablets, and smartphones, and includes two free chapter previews available for download after signing up.
What Makes This eBook Different From Other Social Media Marketing Guides?
The Ultimate Guide to Social Media Marketing 2023" offers comprehensive coverage of the latest social media platforms, tools, and techniques. It provides step-by-step instructions, actionable strategies, and insights from industry experts to ensure you get the most out of your social media efforts.
Are There Any Exclusive Offers or Bonuses Included With the eBook?
Yes, we periodically offer exclusive bonuses and promotions. Please check the main page for the latest offers and details.